Hey, I'm Jess, and occasionally I make games!
Current in progress stuff:
Metal Heart Core - Mech game visual novel using Ren'py
Marielda Dating Sim - Another fangame using Ren'py
Dog sitter - Lil JS cookie clicker clone
Eligible - Dating game dating sim using Ren'py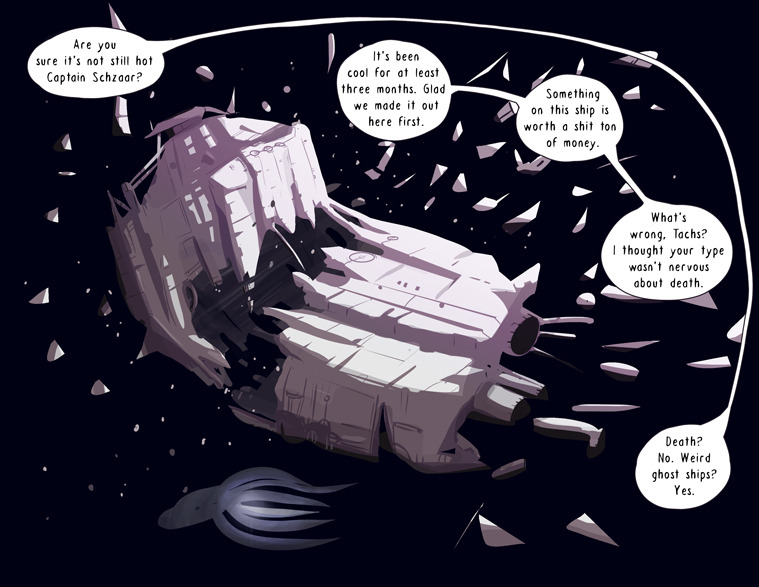 This is kinda what some of my art looks like.

Current complete stuff:
This is your house - short twine horror game
Signet dress up - little dress up game using (abusing?) jquery draggable
(Patreon only) Monster Girl Spot the Difference

Old things that aren't on itch:
Ayn Rand Simulator (press) - play the game that the freedomradio subreddit described as "Turns out the game wasnt that funny at all."
:)